integrity and success
Our Philosophy
Polo's objective is simple, allow clients to benefit from our experience during the design-build proces culminating in meticulously crafted home that embodies the desired lifestyle of our clients by matching the right designs, materials and imeccable execution of each project.
Start a Project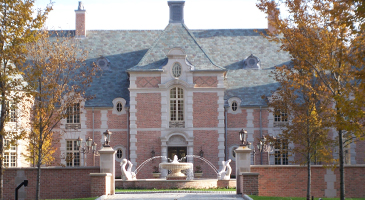 Focus & Commitment
The firm's focus towards communication is emphasis on listening. We find out how our clients want to live, what rooms are important and why, and only then can we design a home to meet your every need.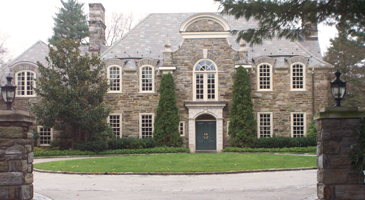 Integrity & Quality
The firm oversees all land development, architectural, interior design and landscape plans in-house to ensure the highest degree of intgrity and success.