preservation & development
Land Acquisition & Consulting
Polo prides itself in offering knowledgeable professional services including but not limited to Land Consulting, Land Acquisition, Land Preservation, Land Development, and offers "For Sale" the most desirable parcels of ground and building lots in Bucks County. From a land development or land preservation perspective every parcel of ground dictates that Polo takes a close look and performs a comprehensive study to discern the best use for the property and the needs of our clients.
Contact Us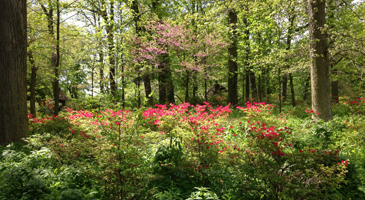 Starting With Land
Land acquisition should be the initial step and primary objective in the design build process. The ultimate design, materials and execution of an individual home, compound or estate property can be significantly influenced by the site. Once you have found the right property the design build process can now proceed in an orderly fashion.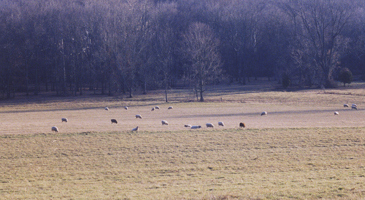 Preserving Open Space
For single home and larger multiple home projects, the firm plays an active role in helping to maintain the rural natural integrity of the area by implementing sound land preservation techniques. Over the years hundreds of acres of farmland and forests have been protected from unwanted development through these practices.